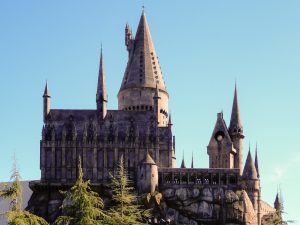 Film franchises are big business in Hollywood. It occurs when the same characters appear in a series of films and some of the franchises have been running for a long time, taking billions of dollars at the box office in the process.
Marvel Cinematic Universe
This series has grossed more than $9 billion although many people do not consider it to be a franchise in the same way that others on this list are. Films considered to be a part of this franchise include The Avengers, Iron Man 3 and Guardians of the Galaxy and feature stars such as Robert Downey Jr and Scarlett Johansson.
Harry Potter
The Harry Potter franchise is based on the books by J K Rowling and since the movies started they have grossed more than $7.7 billion at the box office. A total of eight movies are included and it was the final instalment that brought in the biggest returns. The movies have made stars out of the young actors who appeared in them and who have grown up in the public eye including Daniel Radcliffe and Emma Watson. The 'Fantastic Beasts' spin-off movies look as though they are going to be just as successful.
James Bond
No discussion of movie franchises would be complete without including the James Bond series. The first movie – Dr No – was made in 1962 and since then there have been many more that have made huge stars of actors such as Sean Connery, Roger Moore, Pierce Brosnan and Daniel Craig. Skyfall, made in 2012, grossed $1.1 billion at the box office.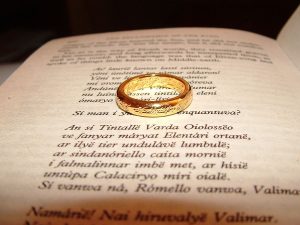 The Lord of the Rings
This franchise includes the Hobbit films as well as the Lord of the Rings trilogy. Between them all they managed to bring in more than $5.89 billion. The movies were all critically acclaimed and one also won a best picture Oscar. Stars such as Christopher Lee, Elijah Wood and Martin Freeman appeared in the movies.
Star Wars
The Star Wars franchise started life in the 1970s and was revived in the early 2000s. With more films planned the box office takings for this particular franchise could easily pass that of the Lord of the Rings movies. The movies made stars out of Harrison Ford and Carrie Fisher, both of whom appeared in the most recent instalments.