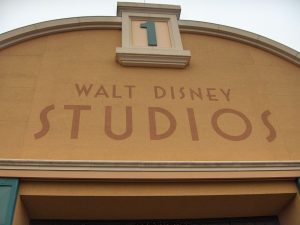 Animated movies have long been popular thanks to the hard work of Walt Disney and his team at the Disney Studios. Others have followed in his footsteps though, so now there are other that are producing high-grossing animated films. Here are just a few of the films that have made a lot of money for their creators in recent years.
Disney animated the story of Rapunzel in its 2010 movie 'Tangled'. The movie brought in more than $591 million. One of the most popular animated features in recent years has been the story of 'Ratatouille'. This story of a rat working in a restaurant in Paris grossed more than $620 million thanks to good box office and merchandise.
Pixar adds to this list with 'The Incredibles', a feature from 2004. The movie combines super heroes with comedy and brought in $633 million. Another Pixar feature, 'Finding Nemo' scored much higher for the studio with box office takings of $940 million.
Frozen, from the Disney Studio, is the top-grossing animated film of all time. It brought in more than $1.27 billion and despite the fact it was released in 2013, it still has the same popularity.