Of all the memorable characters that have ever appeared in movies, some of the most engaging, for one reason or another have been doctors. Sometimes they're funny, occasionally they're evil, and in one or two cases they're tragic figures. This fascinating article will look at five of the more memorable doctors in cinema history.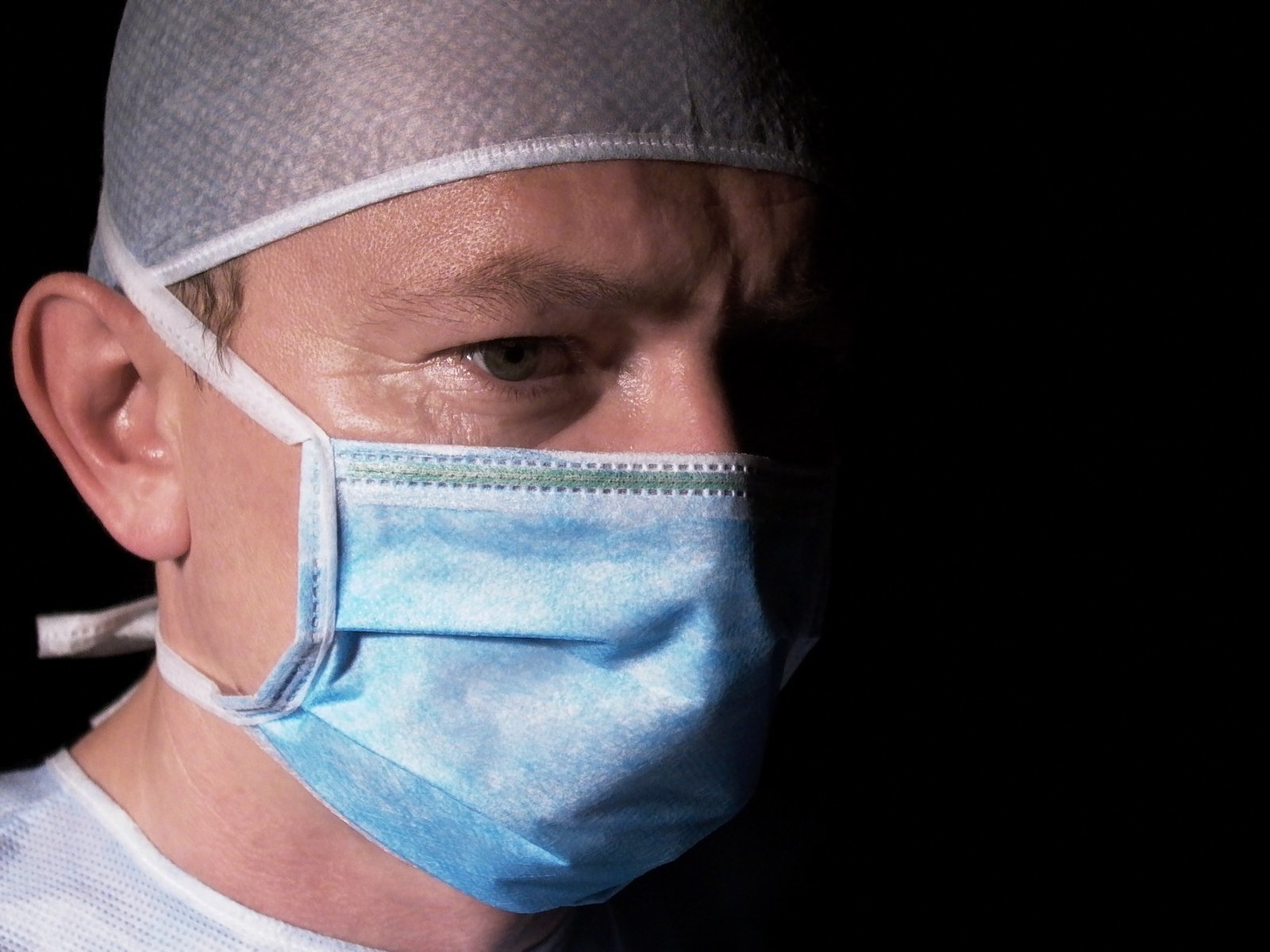 Doctor Zhivago
Most memorably played by Omar Shariff in David Lean's 1965 classic film, Doctor Zhivago is a tragic Russian doctor who falls in love with two women (Lara and Tonya), and is torn between them against the tumultuous backdrop of the Russian Revolution. This romantic drama was derived from a 1957 book of the same name by Boris Pasternak. Doctor Zhivago remains an iconic movie and won multiple awards for its director and lead actors.
Doctor Frankenstein
The chief protagonist in Mary Shelley's 1818 Frankenstein novel, Dr Frankenstein has inspired many movies. In 1974, the late, great comedy actor Gene Wilder played a version of the doctor in Young Frankenstein; a box-office success directed by Mel Brooks. In this movie, Wilder plays the grandson of the original Dr Frankenstein and, after inheriting the family estate, follows in his ancestor's dubious footsteps as a corpse re-animator.
Doctor Who
Although better known as a British TV sci-fi character, Doctor Who has been the subject of two movies. In contrast to the TV series, the movie version of the doctor was not a time-travelling alien. Instead, he was a regular human doctor, much like the ones you'll find on the livi app to help you maintain your health. The movie version of the doctor invents a time machine and travels with his granddaughter and niece. Made in both 1965 and 1966, "Dr Who and the Daleks" and "Daleks' Invasion Earth 2150 A.D." both featured famous horror movie actor Peter Cushing in the starring role,
Doctor Hannibal Lecter
One of the most chilling and certainly memorable movies of the 1990s was "Silence of the Lambs" starring Anthony Hopkins and Jodie Foster. Hopkins plays Dr Lecter, a serial-killing cannibal, in this psychological thriller. FBI rookie, Clarence Starling (played by Foster), seeks the incarcerated Lecter's help in capturing another serial killer with similar grisly tendencies. Eventually, Agent Starling tracks down and kills her target, but not before psychopathic Dr Lecter murders his jailers and escapes. The Hannibal Lecter character came from a sequence of novels by Thomas Harris.
Doctor Dolittle
In the original 1967 Doctor Dolittle movie, Rex Harrison plays an eccentric doctor who claims he can talk to animals. His unusual gift leads him into trouble when he meets a lonesome circus seal named Sophie. Sophie yearns to be reunited with her seal husband in the North Pole. After dressing the marine mammal as a woman, smuggling her out of the circus and casting her into the ocean, the well-meaning doctor is mistakenly accused of murder.