Hollywood's most prestigious awards ceremony is fast approaching, with the 91st edition of the Oscars taking place at LA's Dolby Theatre on Sunday, the 24th of February. The following informative article takes a closer look at what to expect from the hottest movie event of the year.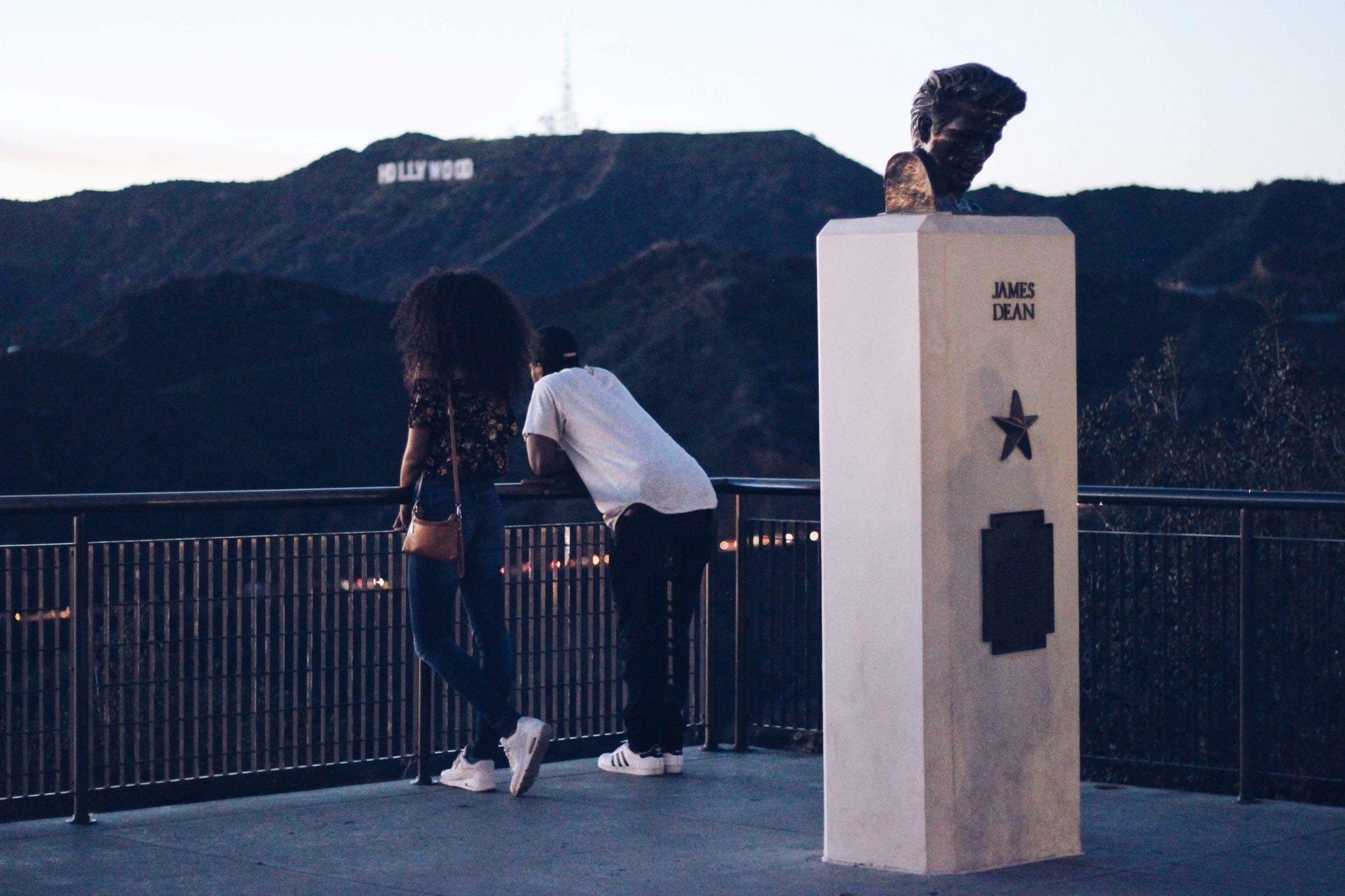 No Host as Yet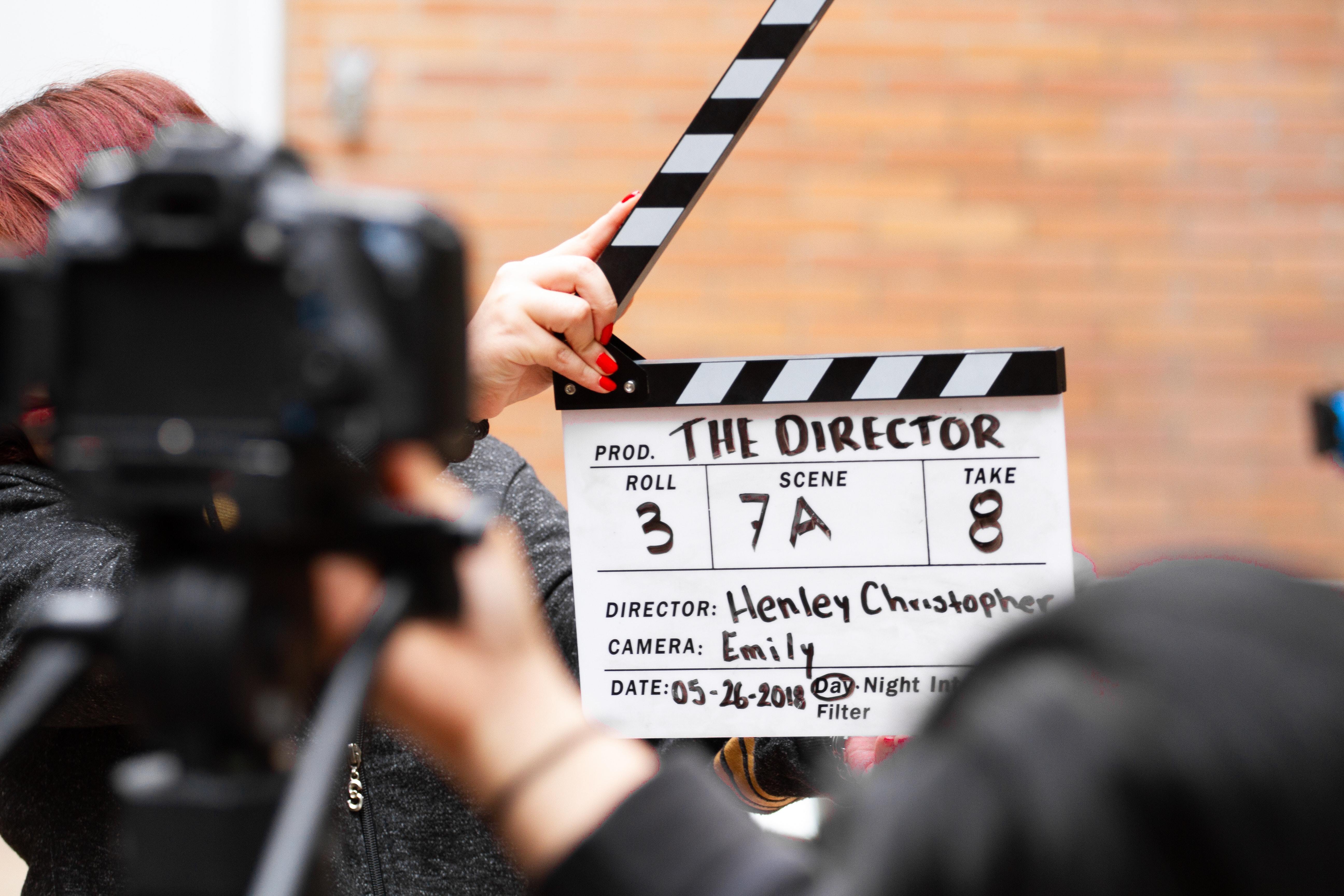 Comedian Kevin Hart was initially chosen to host this year's Academy Awards, although the resurfacing of historical homophobic comments forced him to step down from the post. As yet, a replacement has not been found, and rumours suggest that the Academy will forgo tradition and simply let individual award presenters take over the baton.
Where to Watch
Film fans in the UK will be in for a late night if aspiring to watch the ceremony live. Broadcast in the USA by ABC, proceedings can be enjoyed by Sky viewers across the pond. Those without a subscription can still rely on numerous streaming options; for example, you can sit back with your MacBook Pro, available to buy second hand, and watch the action unfold on Apple TV.
Who Will Win?
The dominant share of the nominations is split across two films, Yorgos Lanthimos's "The Favourite" and Alfonso Cuarón's "Roma", with 10 nods apiece. The latter; a beautiful autobiographical tale set in Mexico, picked up awards for Best Director and Best Motion Picture – Foreign Language at the recent Golden Globes, while Olivia Colman took home the prize for Best Actress at the same event for her star turn as Queen Anne in "The Favourite". Many believe the Best Picture accolade will be a step too far for "Roma", based on the Academy's aversion to its distributor, Netflix. Indeed, this is the streaming service's first foray into the Best Film category.
Best of the Rest
Alongside the two front-runners, "BlacKkKlansman", "Bohemian Rhapsody", "A Star is Born", "Vice", "Green Book" and "Black Panther", are all vying for the top honour of Best Film. Ryan Coogler's "Black Panther" made history by being the first ever superhero flick to be included in the category. While there are inklings of progression regarding diversity, the complete absence of women in the Best Film and Best Director nominations proves that the Academy, and the industry as a whole, still certainly has a huge way to go before achieving anything close to equality. This marks the 86th time in 91 years that the Best Director category has existed entirely of male nominees. And that lack of female presence has little to do with a deficiency of quality, with such highly acclaimed offerings as Tamara Jenkins' "Private Life", Lynne Ramsay's "You Were Never Really Here" and Chloé Zhao's "The Rider" conspicuous by their absence.
You can find a complete list of this year's Oscar nominations here.